February 14 was my lovely man's 20th birthday! I bought him a book on the architecture firm WOHA and made these quotes pretty and framed up for him. This isn't my first foray into the assorted fonts poster, but these are the best looking!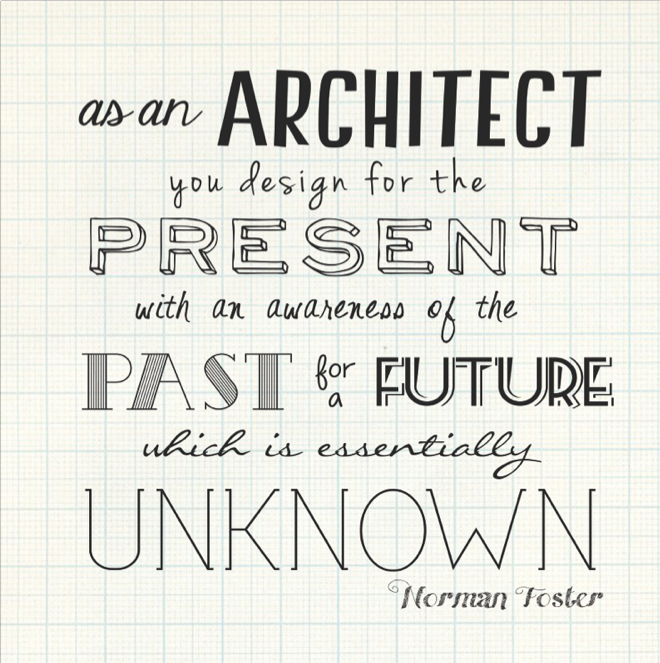 Favorite font in the bunch: Mayonaise (SPACE)!
But I LOVE all of them. Expect a flurry of fontfun posts!